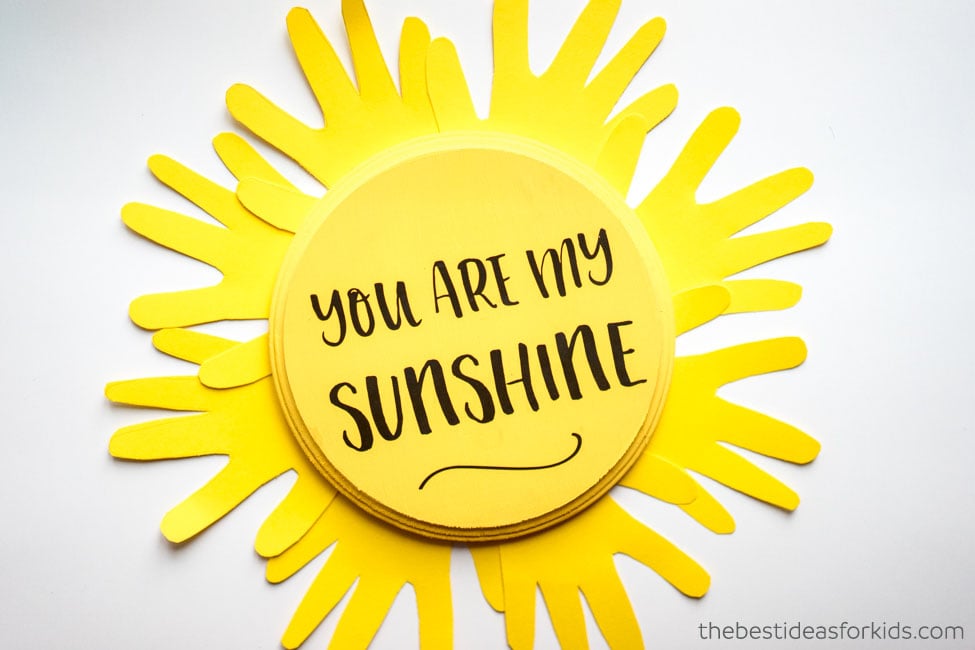 Living in the northern latitudes, such as Montana, means that we are exposed to far less sunshine than other parts of the United States. The lack of sunshine exposure especially in the winter months, with much shorter daylight hours and lots of cloudy, snowy days, we get a lot less Vitamin D than many of our southern neighbors.
The time change ushers in days that get darker and darker earlier and earlier as we venture deeper into the winter.  There can be overcast days where the sun is never seen and darkness can descend by 4:30 in the afternoon making for very long nights and very little light.
Many studies have been done on this lack of Vitamin D and the connection to depression and depressive symptoms. Montana has a very high rate of depression and suicide and this can be one of the reasons why. It is not the only reason, but many of the people I have worked with over the last few years have been very deficient in Vitamin D. Some when having their blood work done, have found that they had almost NO Vitamin D in their bodies and all of them had depression and depressive symptoms.
One study Depression and Vitamin D Deficiency: Causality, Assessment, and Clinical Practice Implications talks about the various causes for this deficiency and ways of possible treatment. It lists many foods from which we can get Vitamin D and unfortunately many of them are not foods that a lot of the people I see eat, such as liver, sardines, tuna, salmon, swordfish. Other causes are insufficient sunlight and malabsorption diseases such as irritable bowel syndrome, celiac disease, and others.
Anyone can be Vitamin D deficient. The only way to know for sure is to have blood work tested. Correction can be made in several ways adding Vitamin D2 or D3 supplements daily, increasing certain foods in your diet, and getting sunlight either outside or by using a seasonal affective disorder light.
I am NOT saying that a Vitamin D deficiency is the ONLY cause of depression nor am I saying that taking Vitamin D will cure all depression or that anyone should take Vitamin D instead of prescription medications. I am saying it can be an additional cause of depression and depressive symptoms and in some people a significant cause depending on the level of deficiency. If it can help then it is a very easy and natural way to boost how we feel.
If you or someone you know living in northern areas of the country has depression and/or depressive symptoms, it may very well be worth the time to have some blood work done to see about Vitamin D deficiency. It could be of a great deal of help to know and then to work to reduce it.
Here are some other articles for the link between Vitamin D deficiency and depression:
Vitamin D and Depression: Where is all the Sunshine?
Vitamin D Deficiency and Depression  
There are other ways to battle "seasonal depression" or "seasonal affective disorder" to either go along with Vitamin D or be separate from taking supplements.
There are many options of SAD lights on the Internet.  You have to look to see which would fit what you need most and make sure to read the reviews as well.  The above listed lamp is fairly affordable and has some very good reviews.  Make sure that you get out into the sun anytime it is out in winter even if it is cold.  Go outside, bundle up, and stand in the sun for a few minutes at a time.  When the sun is out during winter, open the curtains and let it in your entire house and sit in it inside the house.  Schedule social activities and follow through with them to connect with other people.  Increase your exercise doing it inside if it is too cold to be outside.  Seek out therapy to get you through the winter.  Therapy can serve to offer not only someone to talk to but tools for managing season depression.
Until next time be well,
Deborah