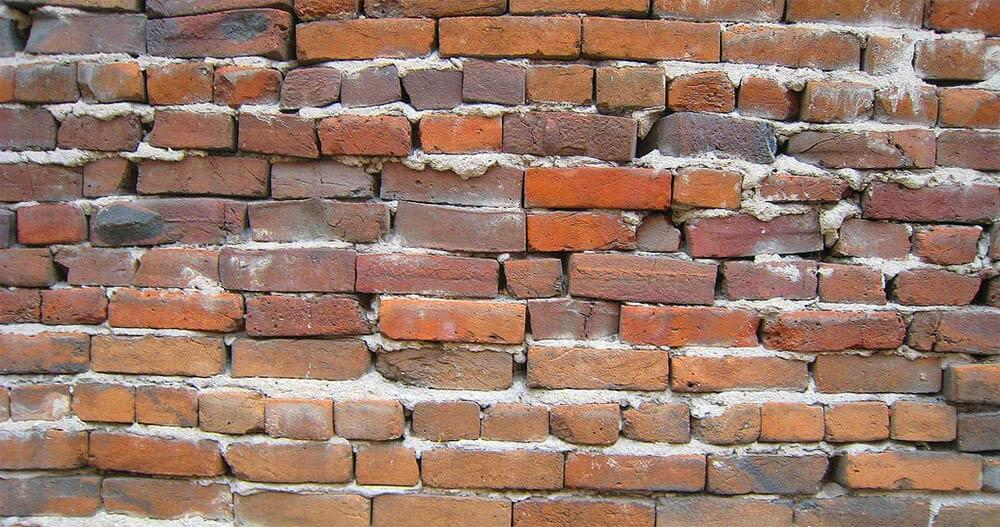 Building walls has been a very popular topic for the last few months. I thought it might be a good time to talk about mental walls. The kind that many people construct every single day adding to them brick by brick until they are trapped behind a wall of their own making wondering why they are there.
Mental walls are constructed first by the negative messages we receive into our brains. These messages can come from family, friends, strangers, or ourselves. We can be imprinted with them from very young ages in the form of brain chemical messages. They become part of our environment when repeated over and over. We then start to believe they must be true, especially those from those we love and who are supposed to take care of us – mother, father, romantic partner. We believe them and we add a brick.
With time, we continue to add bricks from outside messages but add to those our own inside messages. We meet new people and these messages present themselves from the first words out of our mouths. They must be thinking I am (insert negative message here – fat, stupid, not good enough, ugly, and on an on). Immediately we begin to add bricks to forming any kind of new relationship. We shut down, we pull away, we create our own separation. We push others away by our own beliefs. We assume that we know what they are thinking because others have thought the same and said so and we have thought the same and believe it. It becomes our truth and our reality.
The wall grows with each and every negative thought. Soon we cannot see over it and we feel alone. Soon we cannot go around it and we feel trapped. Soon we cannot break through it and we feel helpless. But by repeating what we were told and by believing it, we have created the wall and our own misery.
So how do we break it down? The same way we built it, one brick at a time. By examining each one and asking, what evidence, what actual truth is there to support this brick? What are the positives I can put in place of this brick to destroy it? Can I allow others to say what they think of me before I assume I already know?
Most walls are built with the a very few beliefs repeated over and over. Processing them, questioning them, replacing them one at a time is how you demolish your wall. Pick a brick and get started.
Until next time,
Deborah
If you think you need help deconstructing your walls, set up a FREE initial consultation appointment with me to see if you think we can work together to accomplish this. Call 406-413-9904 or email mindfulmontanawellness@gmail.com to set up an appointment.